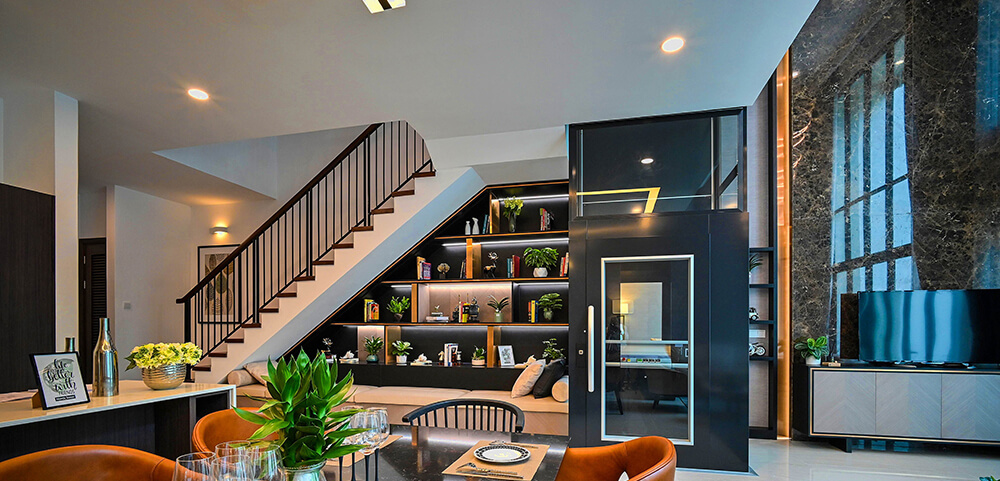 Architecture Design
We provide in-house architectural design services for any project that you may have in mind. Our expertise is in residences, commercial spaces, offices, restaurants and showrooms. Our team of architects works on your design brief, identifying the best possible solution for the space mindful of factors like cost, impact on the environment and longevity of the building.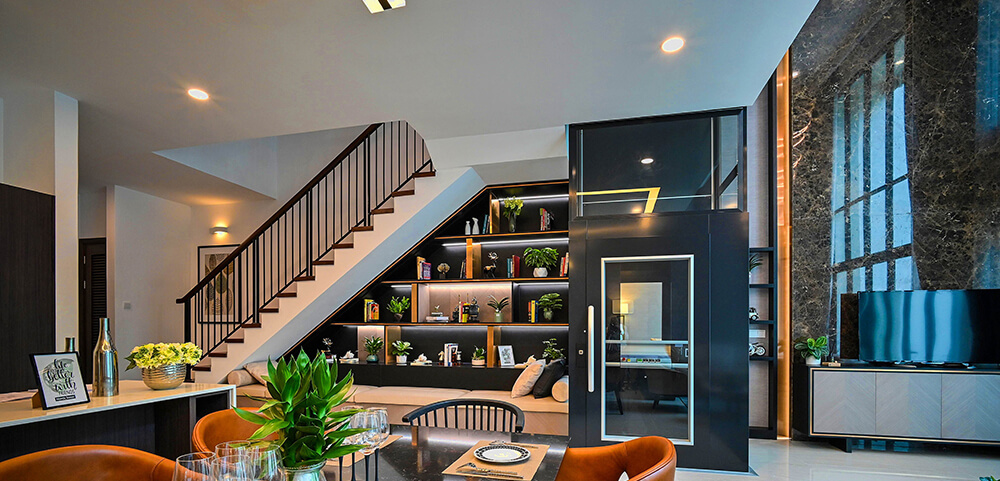 Interior Design
A project without the touch of interiors, is like a body without a soul. Interior Design respects the architectural shell and brings the space together with the best choice of materials, colours, finishes and textures. Our team of designers ensures that every space is unique, where the ʻclient' is key. Our team works closely with the client, throughout the process to ensure that their dreams turn into reality.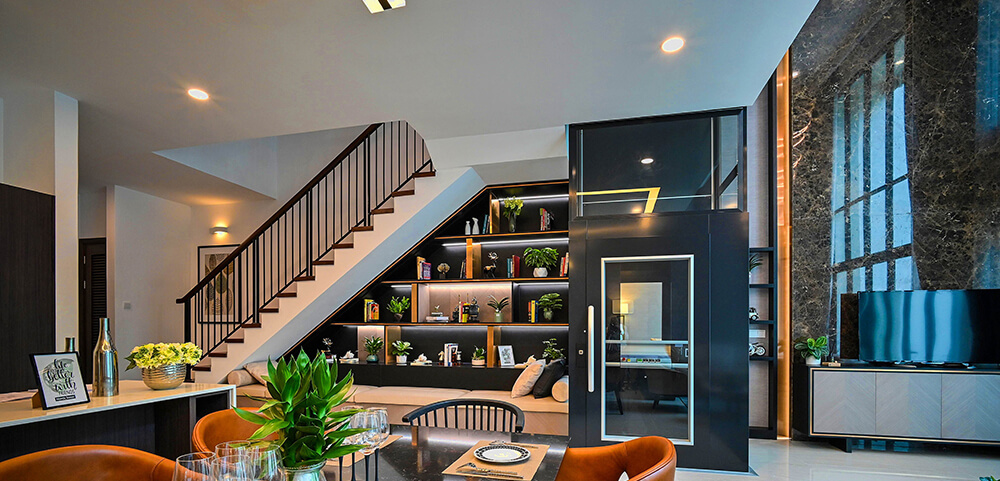 Turnkey Projects
This is a complete design solution where we take charge of the project from the start to the end. This ensures proper communication between various parties, transparency between the client and the team and a well designed project in the end. Turnkey solutions include procurement, purchasing, construction, assembly and handover. This is an ideal solution for clients who are sanctioning multiple projects and would like someone to take responsibility of their behalf. Rest assured, we've delivered many projects over many years, with very satisfied clients.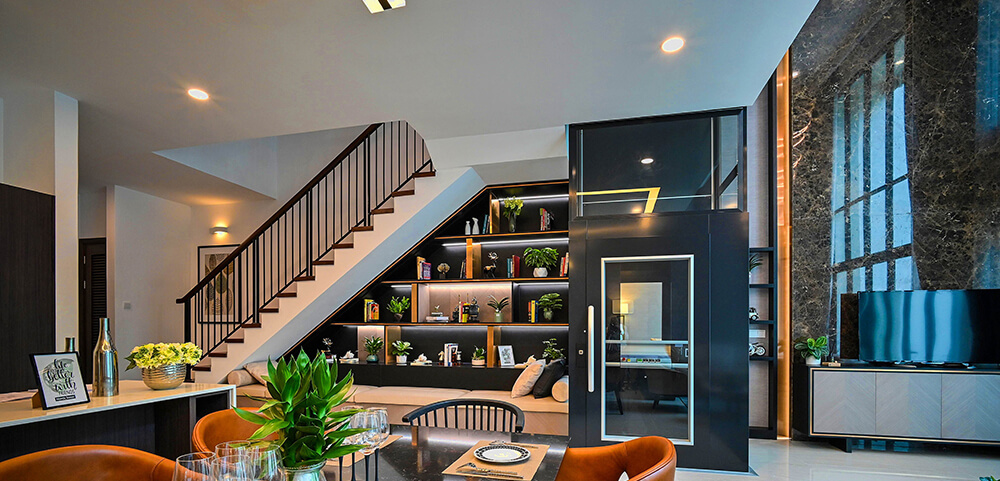 Branding
We provide all branding related services, starting right from creating a brand identity, strategising a brand development plan, to realised web and space solutions. Our team of web developers and graphic designers work closely with the client ,identifying their personal style and brand outlook to create customised stationery ,products, packaging and space branding solutions.